Handmade Artisan Tiles
We are artisans inspired by the art of pottery, producing handmade tile for residential and commercial use. We consistently lead the industry in innovation, paying careful attention to every detail of the manufacturing process. Our unique and creative artisan approach as well as our high-temperature ceramic glazes set us apart from the rest. Every tile is completely unique.

Crafted in California
Our designs are created in the heart of wine country in Healdsburg, California. Our process has a direct connection with the land and we don't take that responsibility lightly. McIntyre Tile Company was founded in 1972 by a group of ceramic innovators charmed by the beauty of art pottery. Inspired by the local landscape in Healdsburg, CA, the artist began to design and develop their first handmade artisan ceramic tile pieces. From there, the ceramics team spent a year developing their first stoneware field tiles. The original collection was prized by San Francisco architects and designers for their warm, earthy look and color characteristics.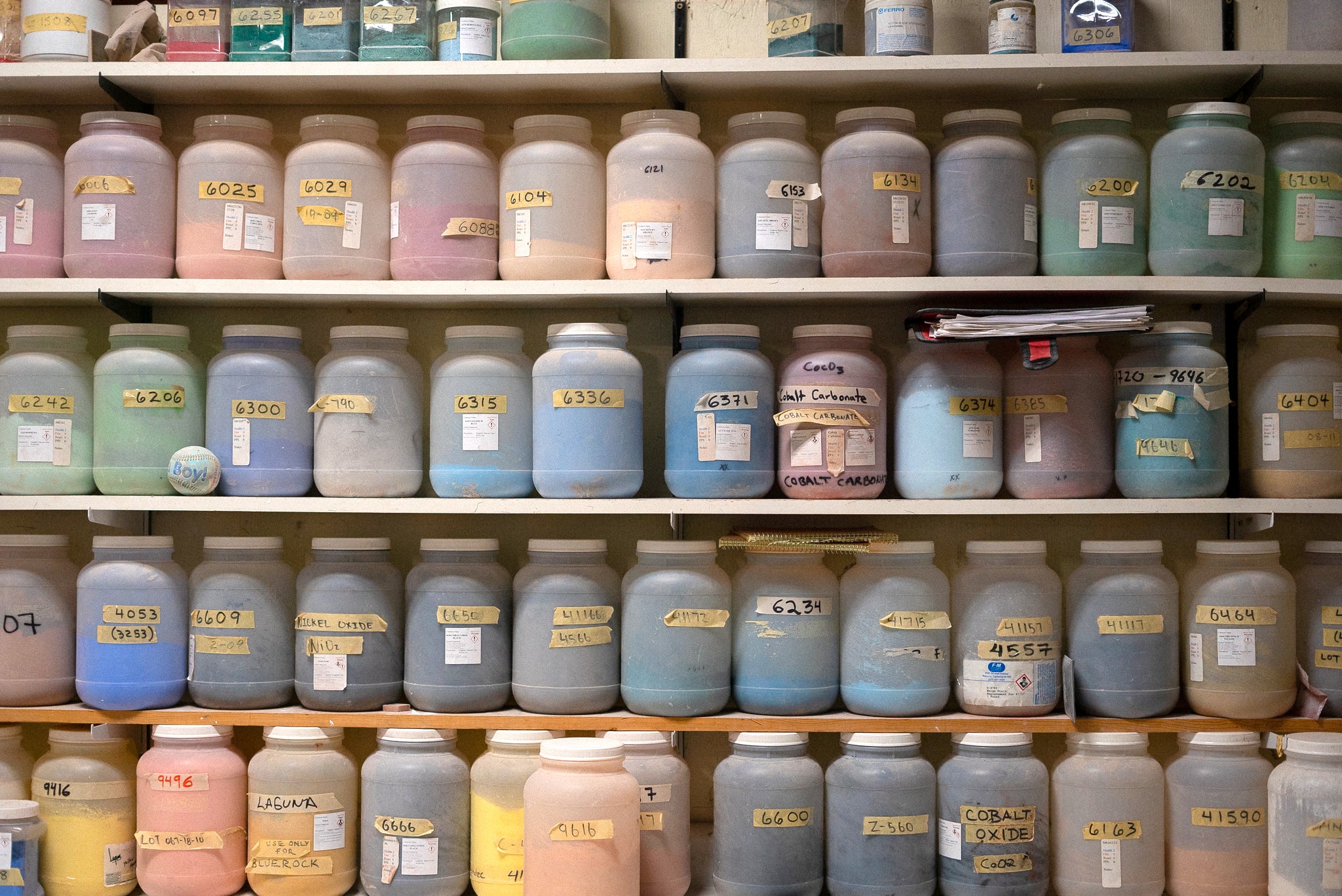 Innovation & Impact
We utilize the most environmentally responsible manufacturing methods avaliable. 40 years ago, we began by repurposing a wooden, prune-drying building into the studio we still use today. We realize that when we take part of the Earth's crust and fire it into tile, we have made something that has the potential to last as long as our planet. We take great pride in our work and the impact that is has.