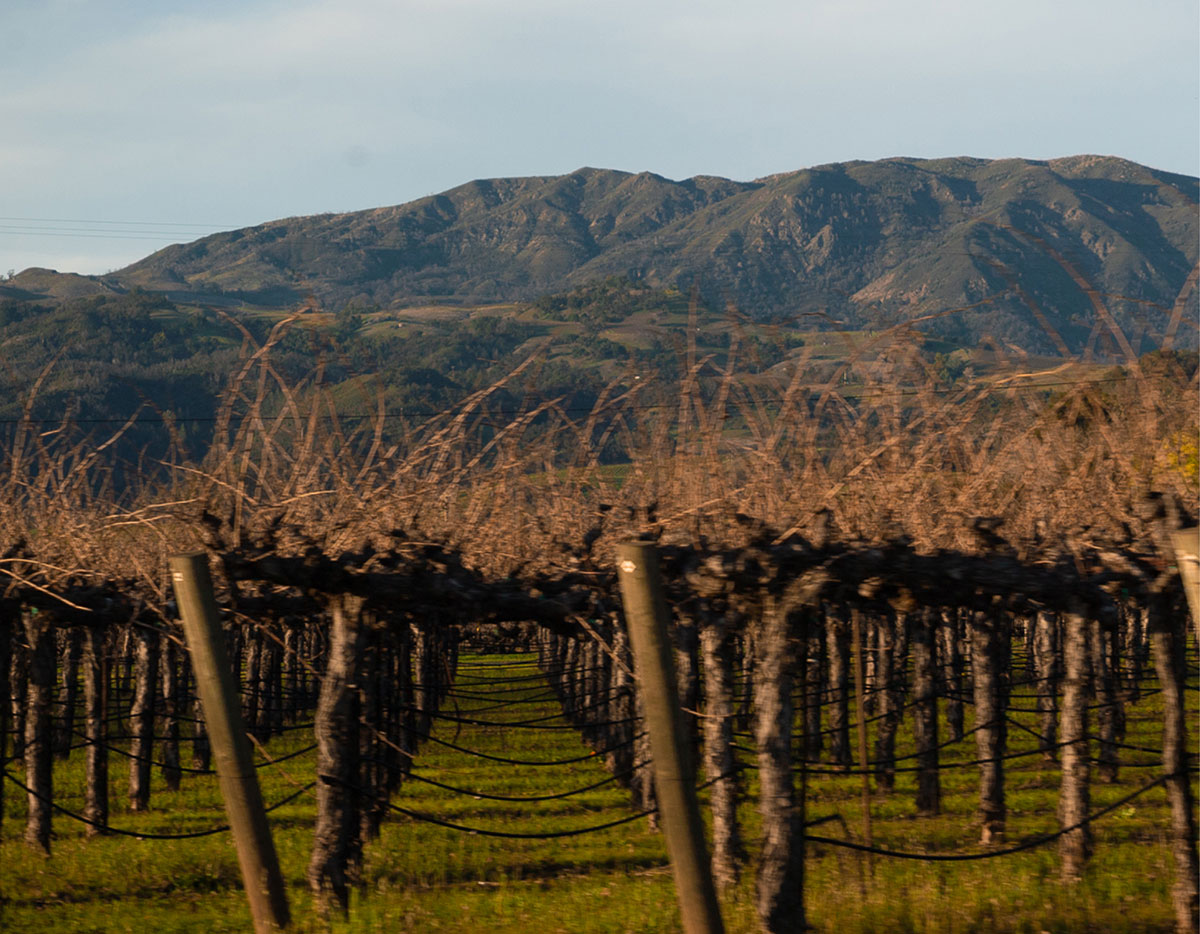 Our Story
Crafted in California
Our designs are created in the heart of wine country in Healdsburg, California. Our process has a direct connection with the land and we don't take that responsibility lightly.
About Mcintyre
For Homeowners
Bring the storied art of ceramics into your home, with handcrafted tiles you can be proud to own.
Project Inspiration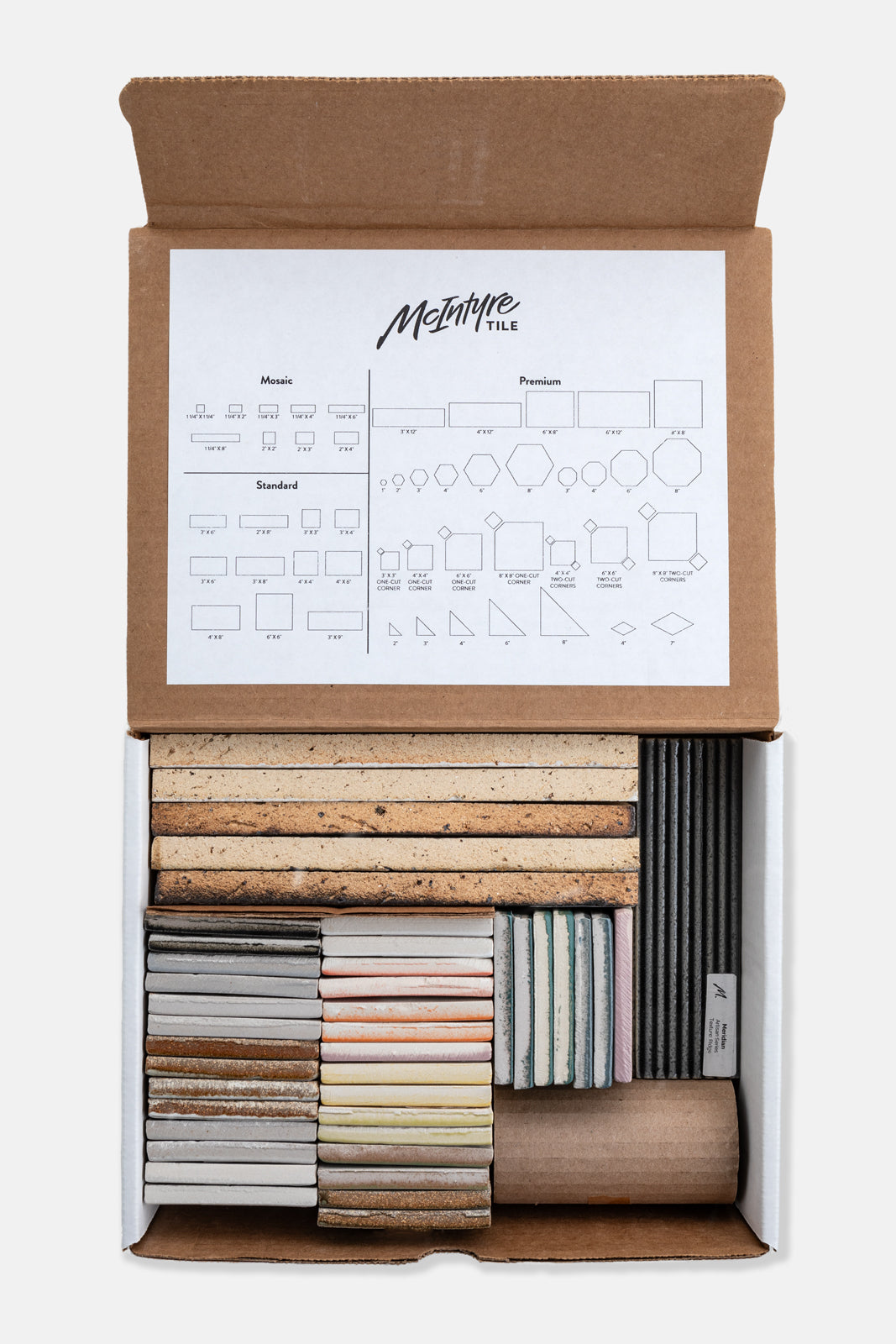 Residential Designers
Exceed your client's expectations with the artisan approach. Connect with us to share your artistic vision.
Design Assistance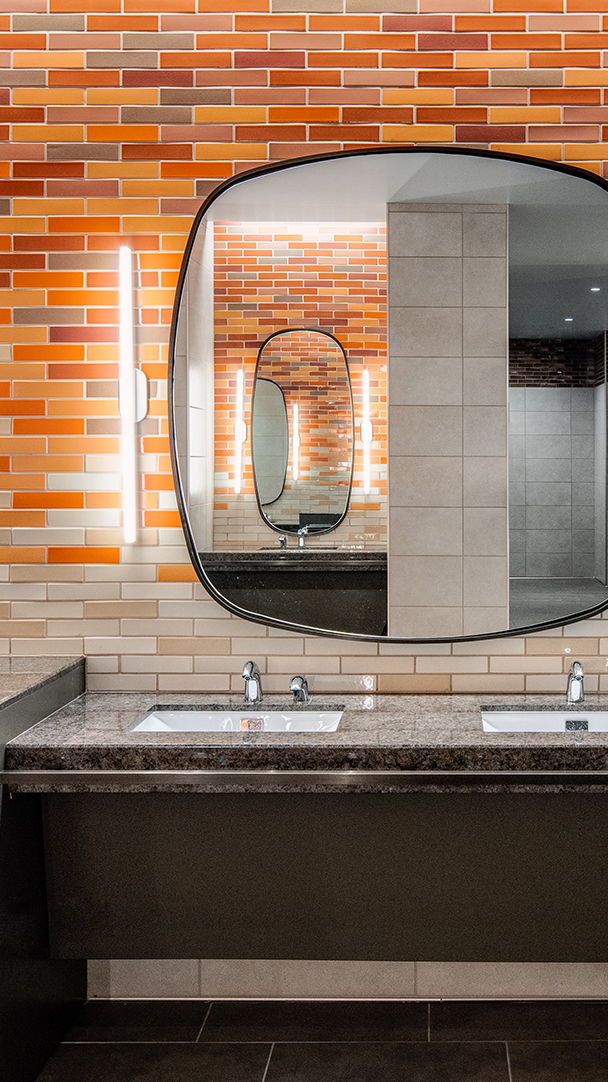 Commercial Contractors
Artisan tiles add the perfect touch of craftsmanship to commercial spaces. View our resources for available tech specs.
Contractor Specifications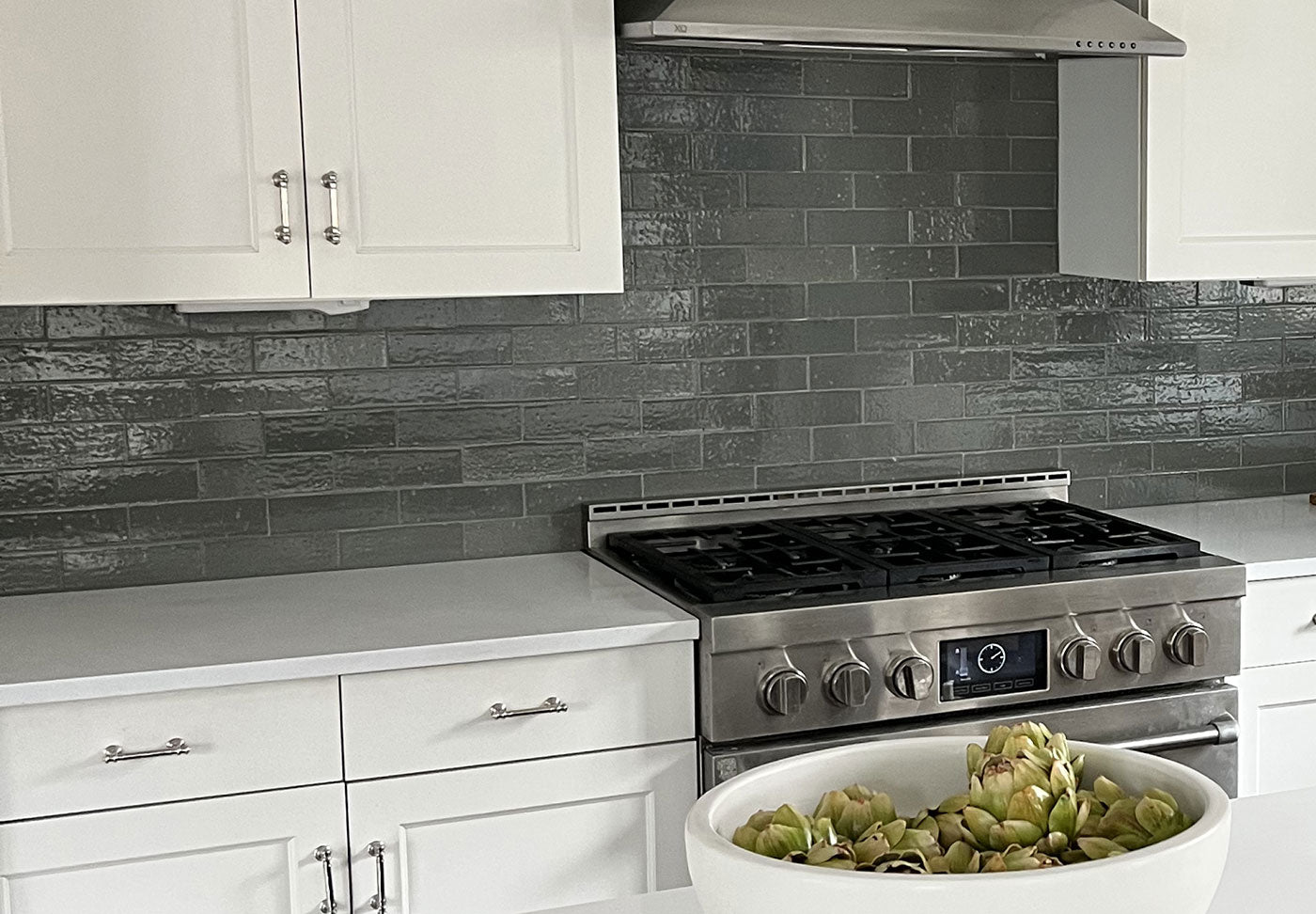 Our Focus
Committed to Sustainability
We continually strive to utilize the most environmentally responsible manufacturing methods available. We realize that when we take part of the Earth's crust and fire it into tile, we have made something that has the potential to last as long as our planet. We take great pride in our work and the impact that it has.
Shop
McIntyre is literally in every house I am designing!
If anyone could get close to my custom color, it's McIntyre.
Each tile is beautiful and unique - prefect for my backsplash!
The possibilities are endless.
A small company with a long and rich history in Healdsburg - they know how to get the job done right.